What makes M the best catering and event service in Metro Manila?
The answer is simple and straightforward: M Catering and Fine Foods is committed to bringing your dream event to life by providing excellent cuisine that fits your taste and budget.
We specialize in full-service catering (including event styling) for weddings, debuts, corporate milestones, and other special occasions – all at an affordable price without sacrificing quality!
We work in different key cities in Metro Manila as well as nearby provinces, which makes us an accessible option for your catering and event needs. Whether your special occasion is celebrated in Quezon City, Las Pinas, or even in Zambales, we can be there for you.
M Catering accepts catering services in:
Metro Manila: Caloocan, Malabon, Navotas, Valenzuela, Quezon City, Marikina, Pasig, Taguig, Makati, Manila, Mandaluyong, San Juan, Pasay, Parañaque, Las Piñas, Muntinlupa
Greater Manila Area: Tagaytay, Bulacan, Zambales, Laguna, Cavite, Batangas, Rizal, etc
What kind of events do we accommodate?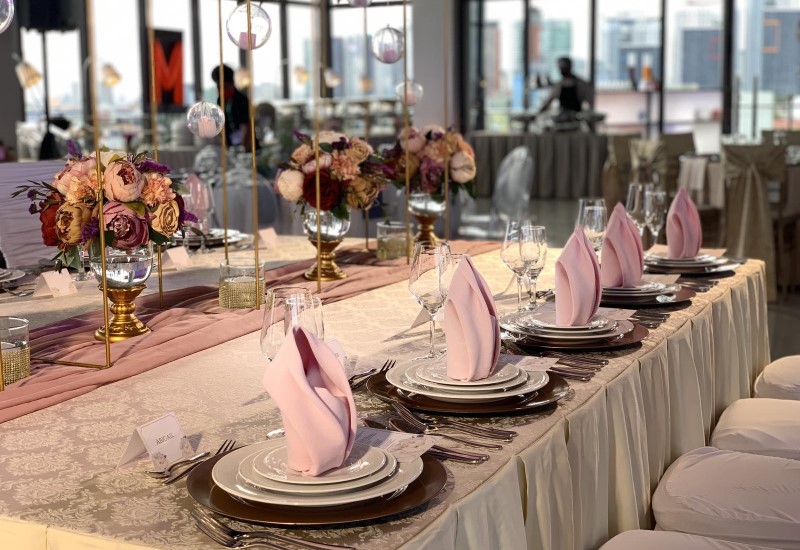 M Catering accepts all kinds and sizes of celebrations–no party is too small or too big for us! Weddings, debuts, corporate events, and other milestone celebrations, we'll help you in creating the celebration that you have envisioned.
The food choices we offer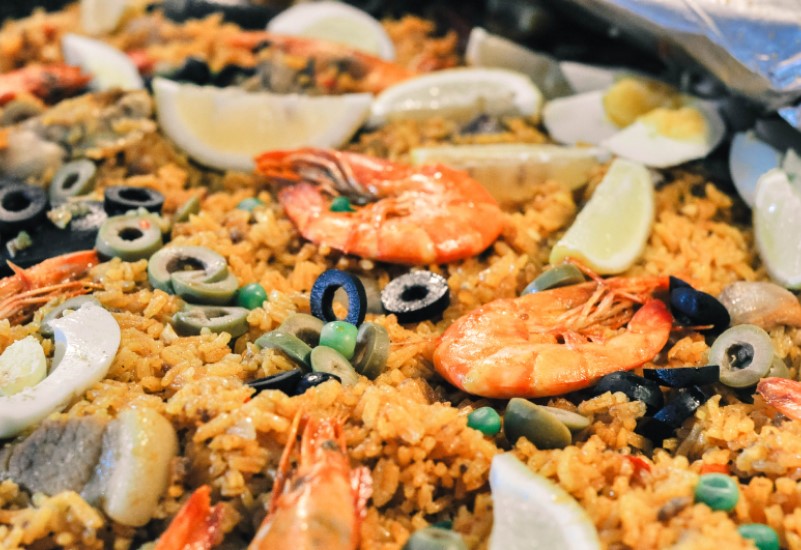 With over 100 delightful dishes that we're offering, you can be assured that you and your guests will be filled in with our excellent and quality food.
We're also committed to bringing you a wide variety of cuisine, may it be Filipino or international. Check here if you want to have a taste of some of our food offerings!
Memorable events perfectly tailored for you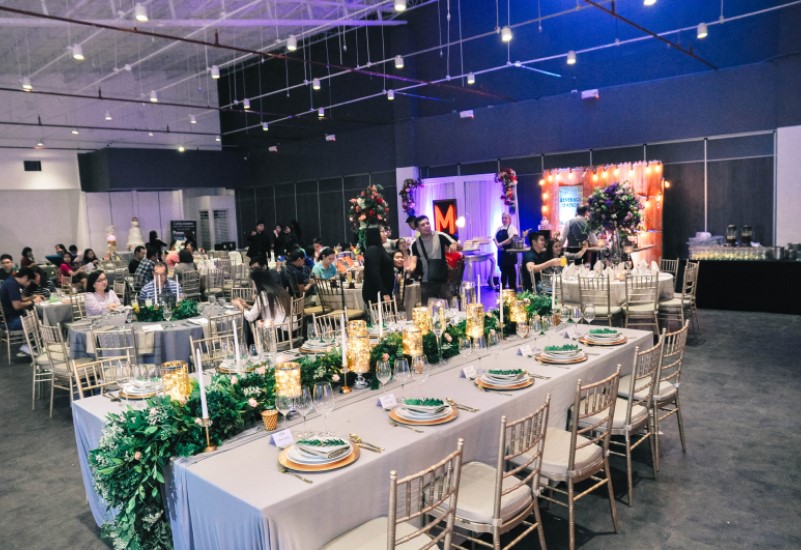 Another good thing about us? No need to worry about the other aspects of your event planning! You can leave it to us since we have event specialists that are meticulous and enthusiastic in helping you create an event that is worth remembering.
And budget won't be a problem as well. Here at M, we take your budget into huge consideration without compromising on the quality, taste of food and style! We have different packages that are suitable for any budget – we'd be glad to help you find the best fit for you!
Here's how our former clients experienced our quality catering and event services: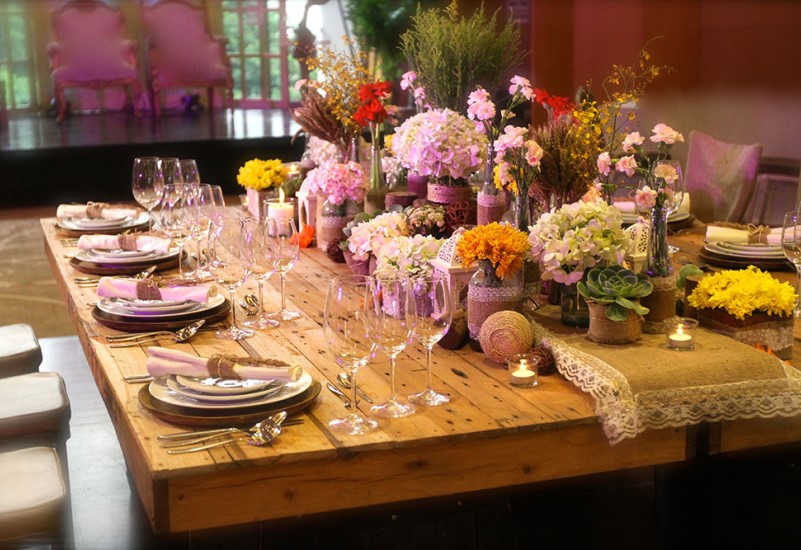 Did we also mention how easy it is to work with us?
The perfect event is as easy as 1, 2, 3!
Tell us about the event – how you envision it, your style and inspirations, ideal venue, the approximate number of guests, and the budget. From that, we'll help you in planning a memorable celebration.
The next thing that you have to do is browse through our packages and choose the food that you want to be part of your special occasion.

We can make adjustments if you have preferences, but rest assured that the quality won't be compromised. Once you're done picking your event's menu, we'll proceed with the food tasting.
And lastly, enjoy your special day! All you have to do at this point is relax and immerse yourself in your exceptional celebration because we got everything covered for you – from the first bite to the last dance!
Easy, right? Make your event planning stress-free and hassle-free! Hiring the best caterer in Manila can help you in bringing your stellar event ideas to life!
Ready to work with the best catering service in Manila aka M Catering & Fine Foods? Let's craft the PERFECT event for you and your guests! Inquire here and we'll be in touch.