Professionals usually look forward to their company's events and gatherings. These are the times when they can unwind and relax with their colleagues. Aside from the fun and entertainment, the giveaways are what they're excited to get a hold of!
Corporate giveaways are delightful treats to employees. These symbolize appreciation of the employees' hard work, commitment, and talent contributed to the company.
The giveaways don't have to be too formal and traditional–a hint of fun and uniqueness can still be added to the giveaways. It's a sure-fire way to show appreciation to your colleagues.
Are you stuck with common and usual corporate giveaway ideas? We're here to help! We've covered the best and fresh ideas for your next corporate gathering in this article.
The 9 Best Corporate Giveaway Ideas
Customized tumblers, coffee mugs, crockery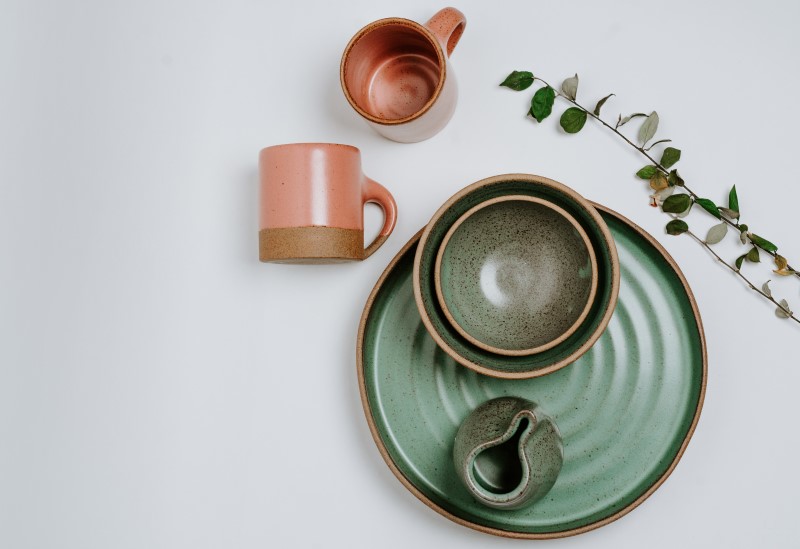 This giveaway idea might be too familiar and usual, but can still be taken to another level. Tumblers, coffee mugs, and other tablewares are great reminders for employees to take care of their well-being while at work.
You can elevate the usual tumbler and mug giveaways by making them personalized and having a touch of the company's branding or by going for handmade products like ceramic tableware.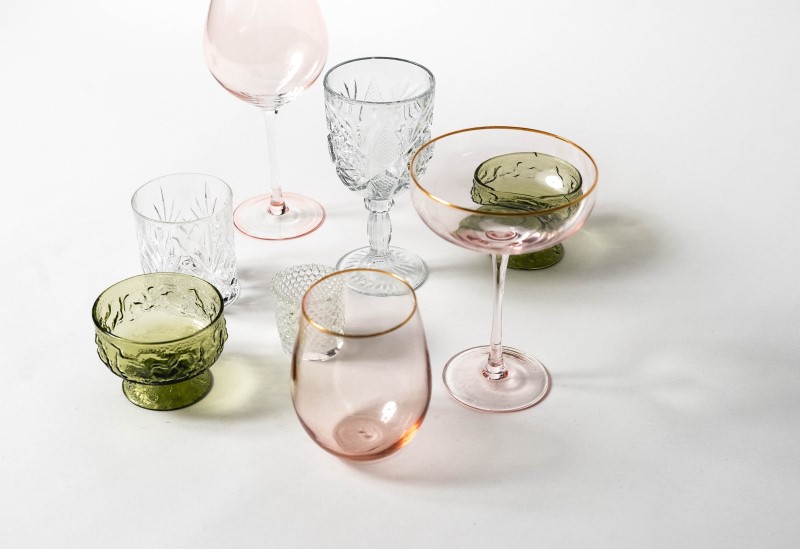 If you want to make a more personal and fancy approach to your corporate giveaways, you can consider this idea. Engraved glassware also makes an elegant addition to any homeware collection.
This idea never fades from trend, so if you're looking for a classic giveaway, then engraved glassware should be on your gift list.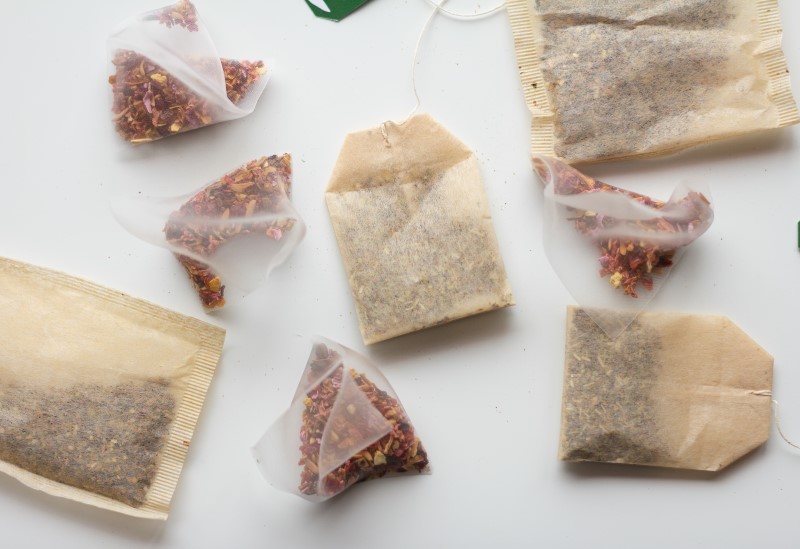 If you truly want to give the relaxation your employees and colleagues deserve, an afternoon tea set is something that you shouldn't miss on giving!
You can curate a set of different tea flavors for them to enjoy, or you can personalize each set by asking them their favorite blends and including them in the giveaway. Adding a jar of authentic honey completes this fantastic corporate giveaway idea.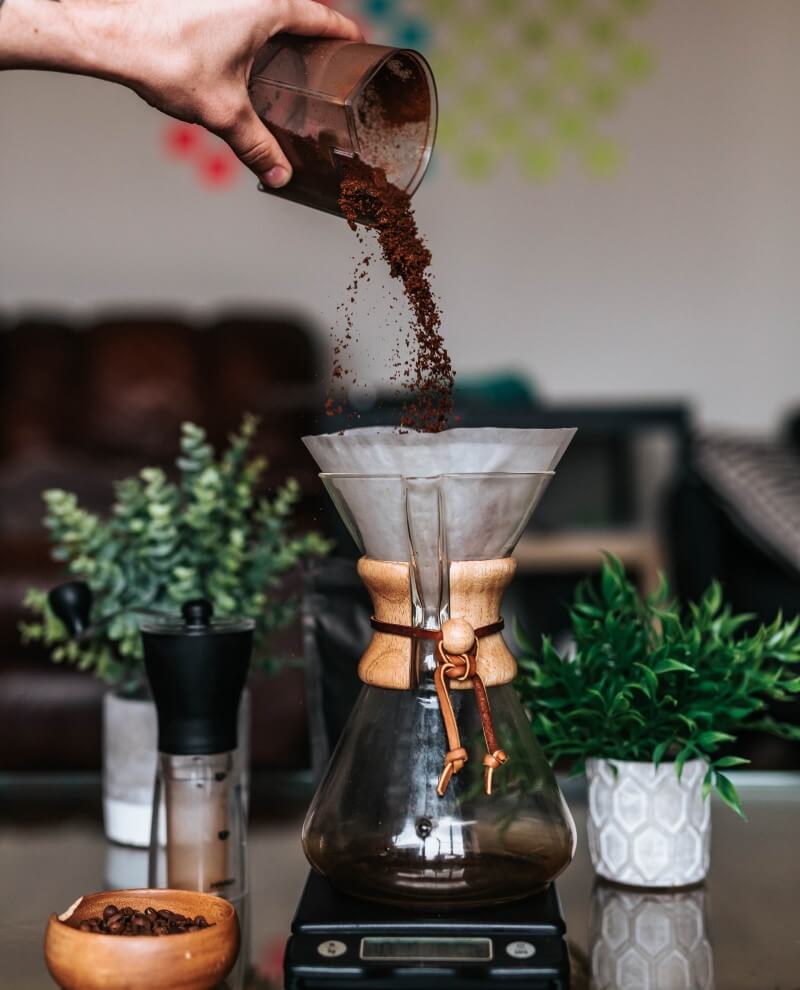 Coffee is an essential part of our life, so why not incorporate this gem into your giveaways? Make it even more exciting by giving your employees a set of coffee brewers and specialty beans.
This giveaway idea brings out the best and energizes the recipients. They might also discover a new hobby—the art of coffee making! The brewing process is very interesting, so they'll definitely enjoy doing it and be relaxed afterward while taking a sip of their freshly brewed coffee.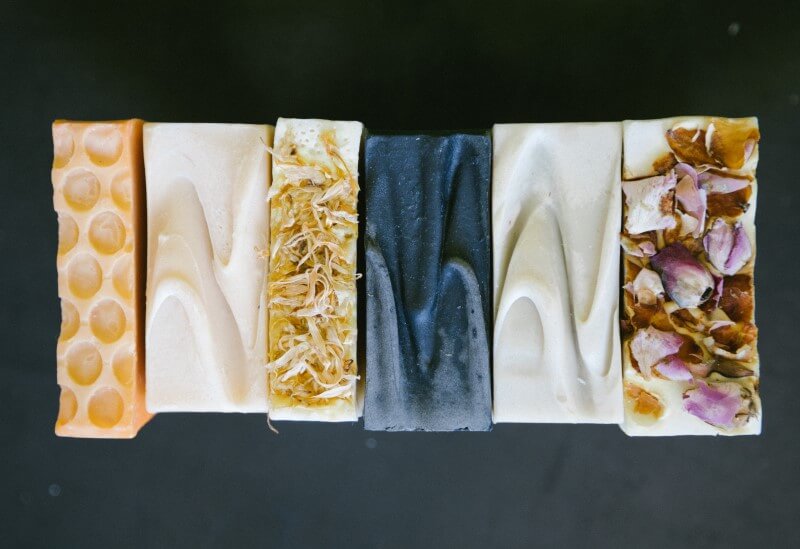 Taking care of yourself is a must, and we can indulge our colleagues in this routine by giving them a self-care package. It helps in promoting the wellness of the mind and body.
You can include bath oils, skin moisturizers, facial masks, and a set of scented candles for this giveaway. There's no doubt they'll be pampered and snugged after using their self-care package.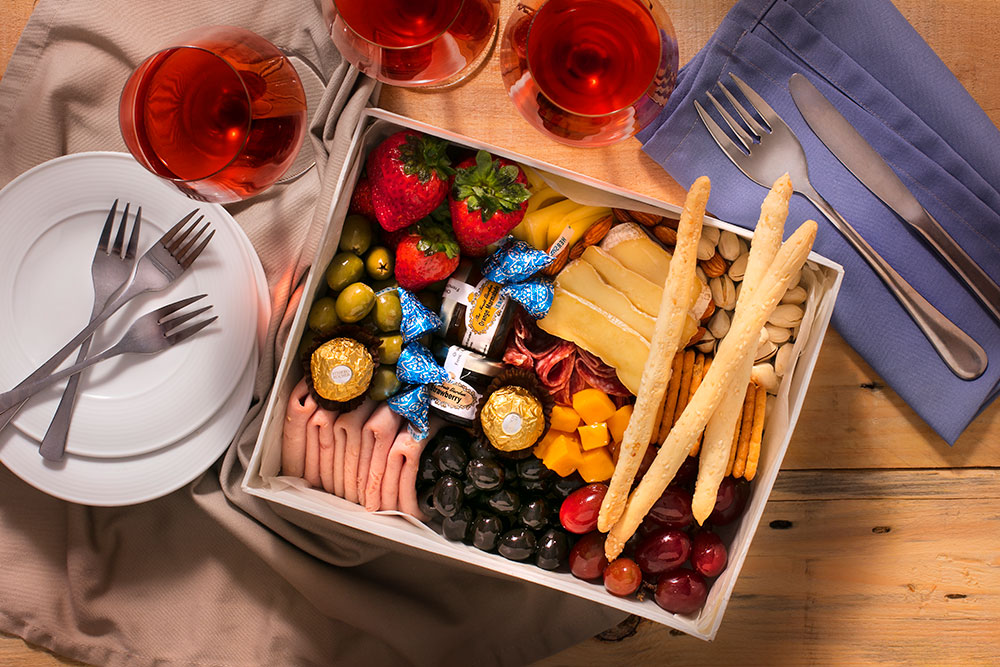 This charcuterie-on-the-go is perfect for any kind of employee and most especially for the outstanding and excellent ones. Everyone who receives our Executive Box will surely feel the love and appreciation through the delectables we've carefully curated.
These boxes come with premium quality cold cuts, cheese, fruits, or bread with different pastries, but you can check with us if the goodies you have in mind can be included in the Executive Box.
We're confident that the M Catering Executive Box can satisfy each recipient! You can check more about this food gift box here.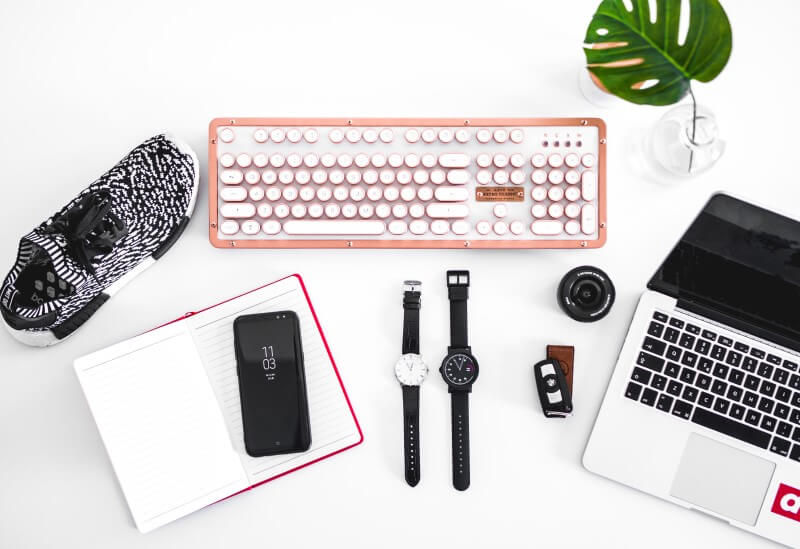 Employees who are into tech devices will love this giveaway idea! But these aren't just for techies, as the items and gadgets included are useful for every employee.
The bundle can have a range of these items: headphones, Bluetooth speakers, mouse pad, portable chargers, solar power banks, among many unique techs finds. You can also throw in personalized items in this bundle to give it a memorable and individualized giveaway set.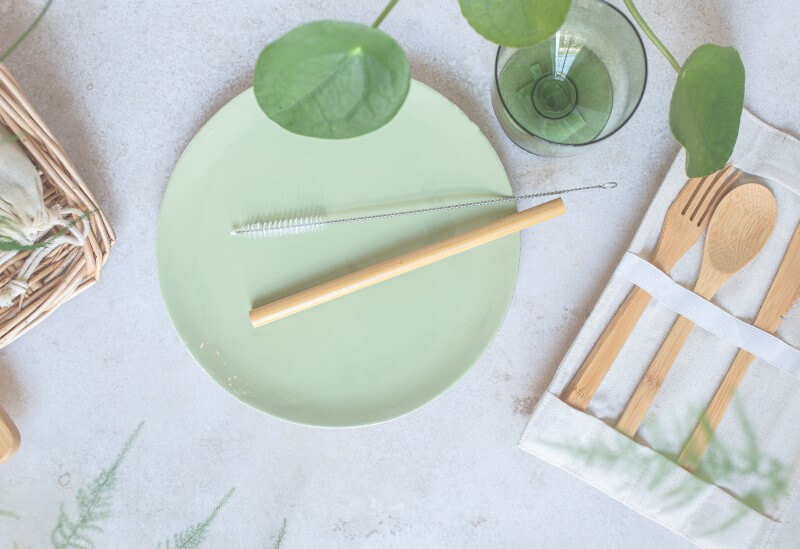 Not just a thoughtful gift to your employees, but to our Mother Earth as well. In this giveaway idea, fill the package with goodies that promote the conservation of our environment.
Stainless straws, reusable utensils, lunch boxes, recycled notebooks and pencils are perfect for this giveaway idea. They'll be reminded to take care of the environment and practice less waste when using these products.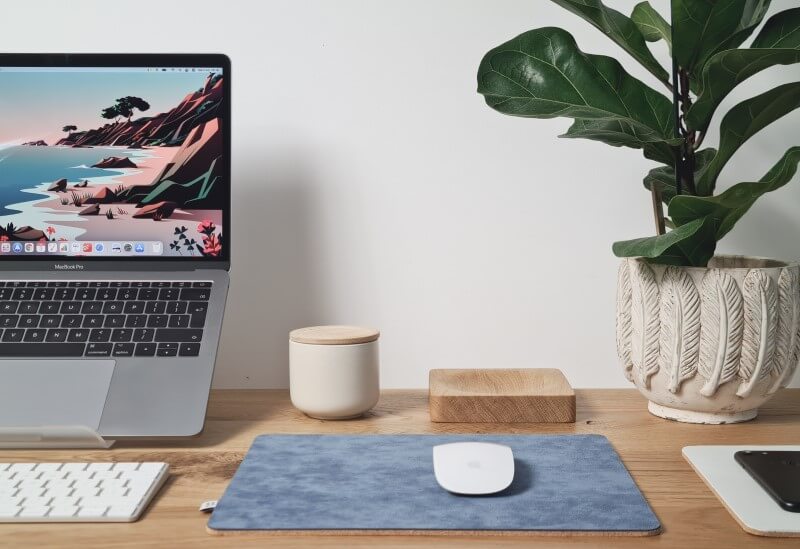 Plants are a great reminder of growth and change in every context; that's why it's deemed a perfect corporate giveaway.
These are also an excellent addition to any spaces, whether their office desk or home's coffee table. There are lots of options you can choose from, especially with plants that require little to no care at all.
The most popular plants given as a gift or giveaway are succulents, money trees, snake plants, philodendrons, monstera, and cascading pothos.
You can customize this giveaway idea by choosing a design for the pot and including a heartfelt message for your employee.
And that concludes our list of best corporate giveaway ideas! We're sure enough that any items on this list will make your employees feel appreciated and valued.
Need a hand planning your corporate event?
We've got you! M Catering and Fine Foods offers the best catering and styling services for corporate events, from Executive and Corporate Meetings, Company Parties, Business Conventions, Award Ceremonies, Company Anniversaries, and even other special occasions in Metro Manila and Greater Manila Area!
Get in touch with us through our online inquiry form and we'll help you craft the best event for you.