Corporate Christmas parties are not just another company event. It is an opportune time for companies to celebrate their achievements and show appreciation to their hardworking employees.
A well-planned corporate year-end party not only provides a chance to unwind and have fun, but it also helps foster team spirit and strengthen employee engagement.
Let's explore creative ideas and offer valuable tips to make your corporate year-end party a memorable event.
Corporate Year-End Party Ideas and Tips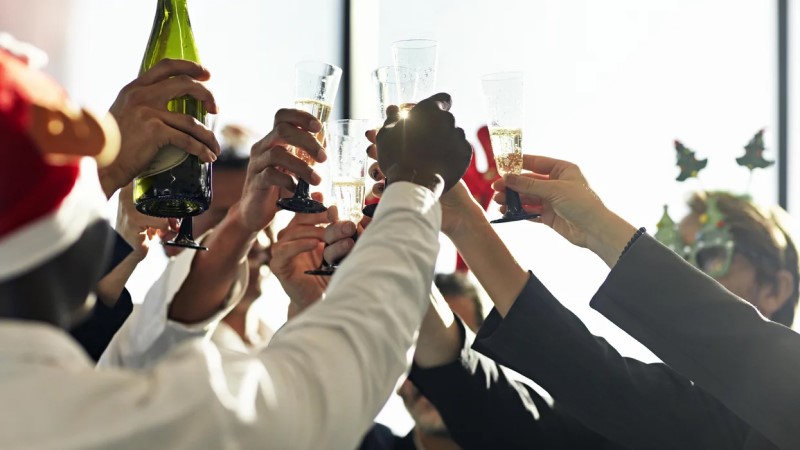 Determine the purpose of the event: Is it a celebration of achievements, a thank-you to employees, or an opportunity for team building? Choose a theme: Tie the theme to your company's brand or align it with the industry.
For example, a "Carnival Extravaganza" or "Golden Gala" with casino games.
Consider the venue: Select a location that suits the theme and accommodates the size of your team.
Icebreaker games: Organize team-building games or activities to encourage interaction and create a relaxed atmosphere.
Awards ceremony: Recognize outstanding employees or teams with awards like "Employee of the Year" or "Best Team Collaboration."
Photo booth: Set up a booth where employees can capture memorable moments with their colleagues, adding fun props related to the theme.
Interactive entertainment: Engage performers such as magicians, live bands, or DJs to create excitement and keep the energy high throughout the event.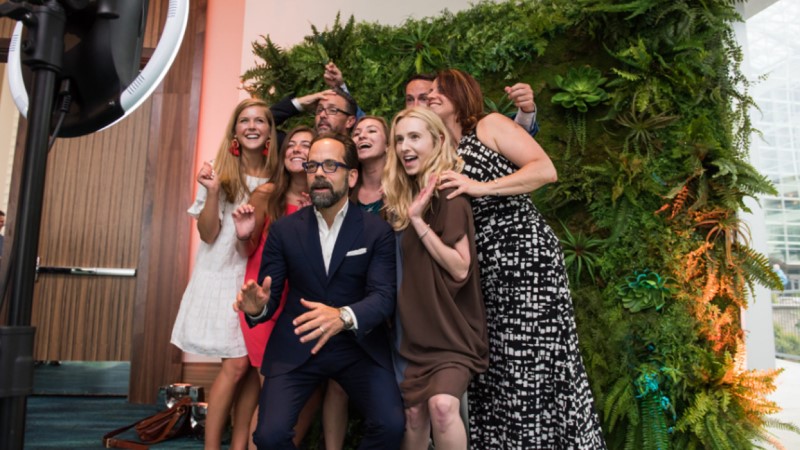 Delicious Food and Drinks:
Catering options: Decide whether you want a formal sit-down dinner or a buffet-style meal. Offer a variety of options to cater to different dietary requirements.
Signature drinks: Create a signature cocktail or mocktail for the event that showcases your brand or fits the theme.
Interactive food stations: Add a unique touch by incorporating interactive food stations, like a taco bar or a sushi-rolling station, allowing employees to customise their dishes.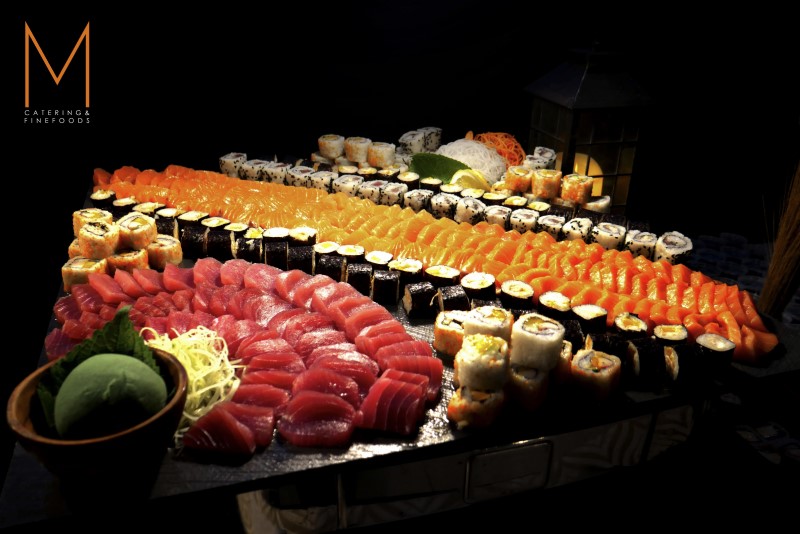 Swag bags: Provide attendees with personalized swag bags containing company-branded merchandise or useful items such as water bottles, notebooks, or stress balls.
Raffle prizes: Conduct a raffle with exciting prizes to keep the excitement levels high. Consider gifts like spa vouchers, weekend getaways, or tech gadgets.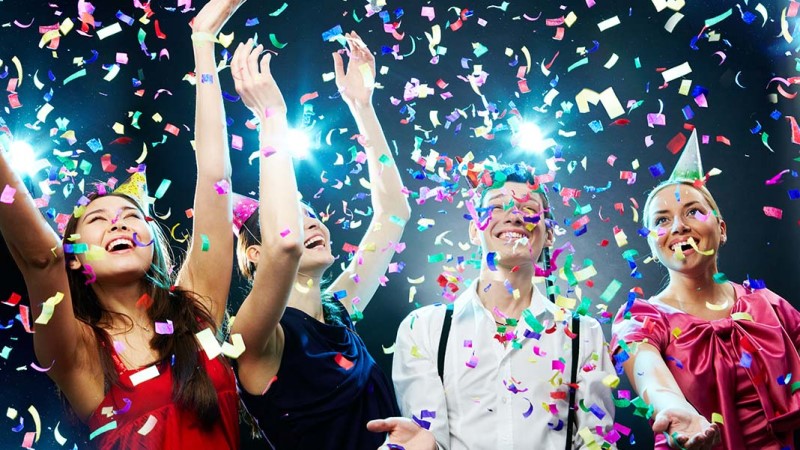 A well-executed corporate year-end party not only celebrates the successes and hard work of the past year but also fosters a sense of unity and camaraderie among employees. Use this opportunity to express gratitude, boost morale, and encourage employees to continue their exceptional work.
Call us and let's plan your successful year end celebration!