For newly engaged couples, it is common to witness excitement turn into fatigue if you're at loss on how to plan your wedding.
The number of factors that need to be considered can be overwhelming. Fret not – we are always here to work with you!
We've listed the important and general things for your wedding planning—from themes to food, and invitations!
We hope that by the end of this article, you're now ready to start your wedding planning!
Wedding Planning Checklist
Basically, your budget will be the framework of your whole wedding planning. It's important to start planning your budget first because this is a huge part that will rule out other factors in your checklist. 
Once you've decided on how much you want to spend for your special day, the next step is to plan and divide your budget for different aspects of your wedding.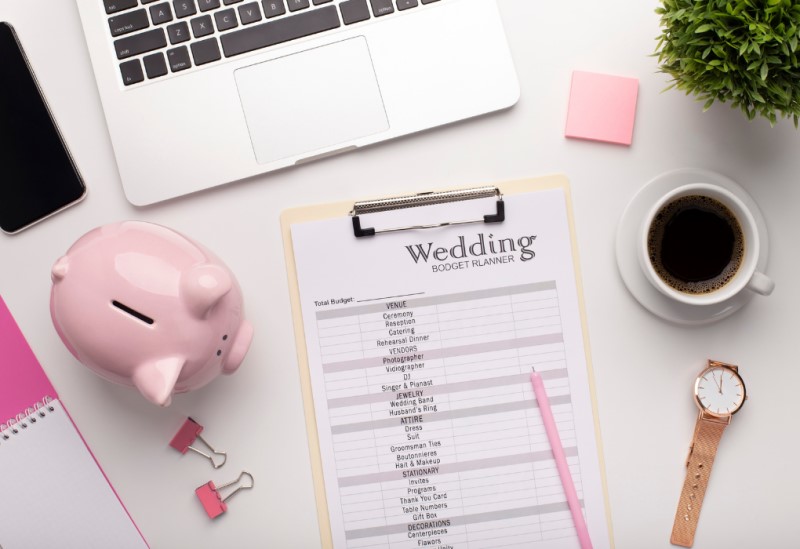 A good tip is to establish your negotiable and non-negotiable factors. That way, you can easily adjust the budget allocation for each aspect of your wedding.
In choosing your wedding date, keep in mind the season, your potential venue, and your guests' schedules as well.
This can help you decide on the perfect date! It's challenging to choose a date that fits perfectly with your planning (i.e., venue's availability, season, etc.) so we suggest picking other preferred dates as your Plan B.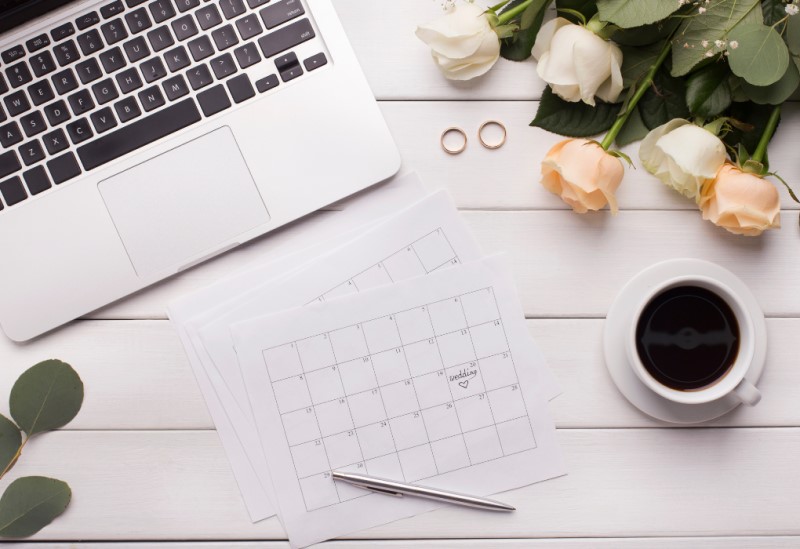 Before proceeding to the next checklist, you need to know on how many people you want to celebrate your wedding day with. It's ideal to come up with an estimated number of your guests as it will be helpful when choosing the venue as well as other suppliers needed for your event.
You can start listing down your families & relatives, colleagues, and friends. The lists can go as long as it gets but worry not, you can refine it as the planning progresses.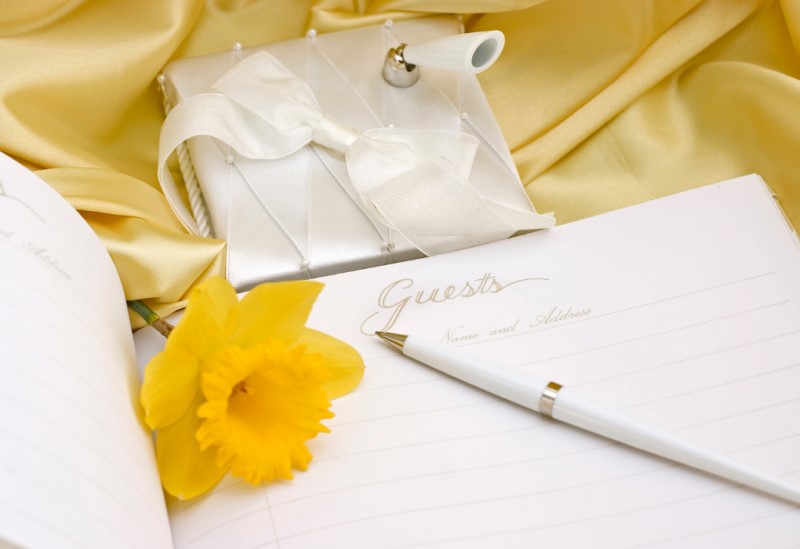 If you're aiming for a traditional wedding, then you shouldn't forget to create a list of your wedding entourage. Typically, couples choose people that are close to them to be part of their entourage. 
Nonetheless, a complete set of entourage isn't necessary if you're looking forward to a modern take on wedding.
Wedding rings symbolize love and a faithful marriage, and it's important to choose a ring that can withstand a long time.
Most couples go wedding ring shopping together so both of them can decide together on what type of rings they should have.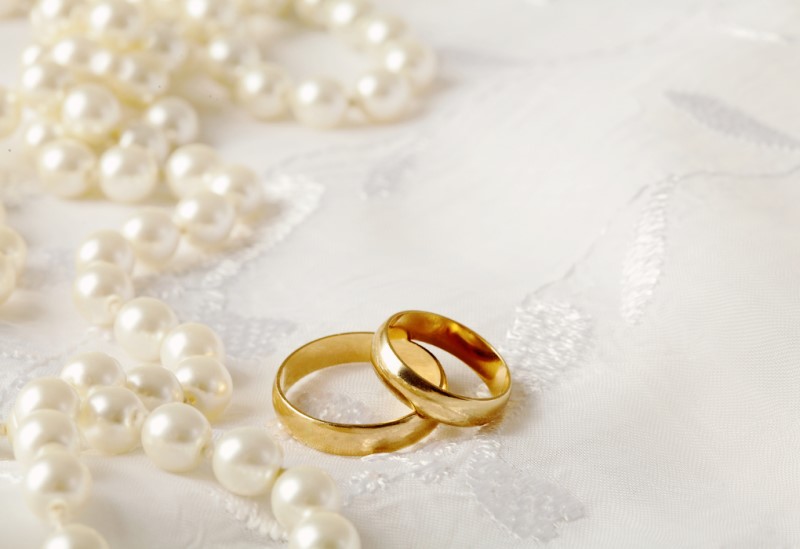 Selecting a venue will definitely influence your wedding theme, so it's best to choose a wedding venue that speaks to you on a personal level—it can be a place where you and your special someone have met or maybe your favorite church!
However, it's better to always keep the ceremony and reception aligned with one another. If you're planning on having a church ceremony, having a reception within reach is ideal.
Another thing you need to consider when choosing your wedding venue is whether you want an indoor or outdoor location.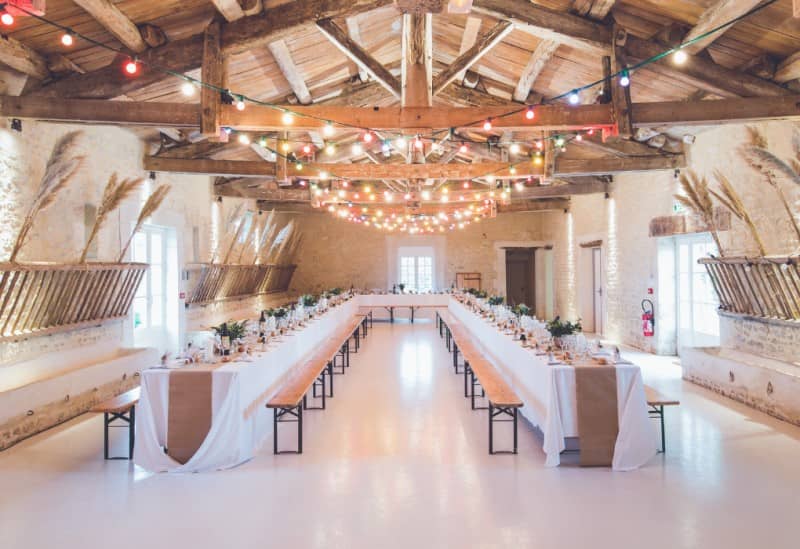 Now, let's jump towards the fun part— planning the wedding theme! A wedding theme sets the tone of your wedding, and keeps every design element united.
There are many options you can choose from, but it's easy to be overwhelmed with the number of choices there are. The key here is to envision the wedding that you dream of having and you'd like to remember for the rest of your life!
Find wedding inspirations or photos online and choose a theme that matches your vision.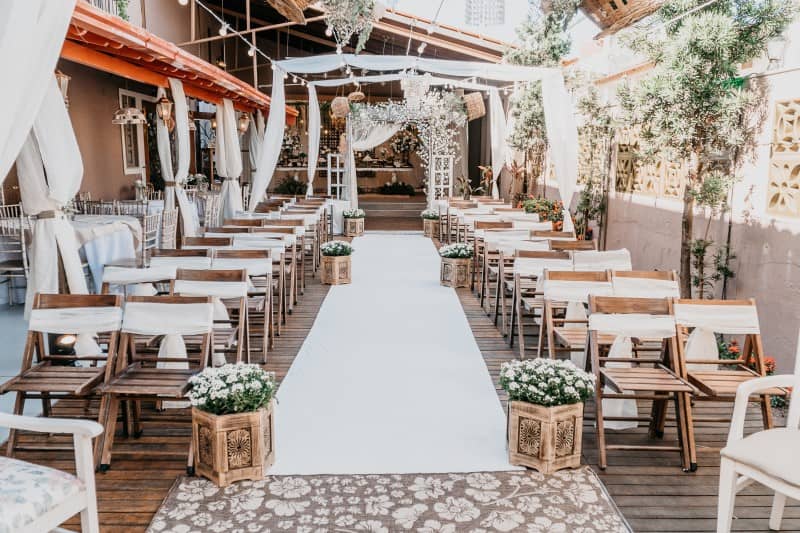 Did you know that colors can affect how we feel? So if you want to create a certain atmosphere at your wedding, select a color palette that will match that.
For example, if you want to create a soft and calm vibe, you may opt for shades of blue or cool colors; for an upbeat atmosphere, opt for bright shades of orange, yellow, red, etc.
But if you're a free-spirited soul who doesn't like conforming to wedding traditions, you can also make your wedding free from a certain color or motif.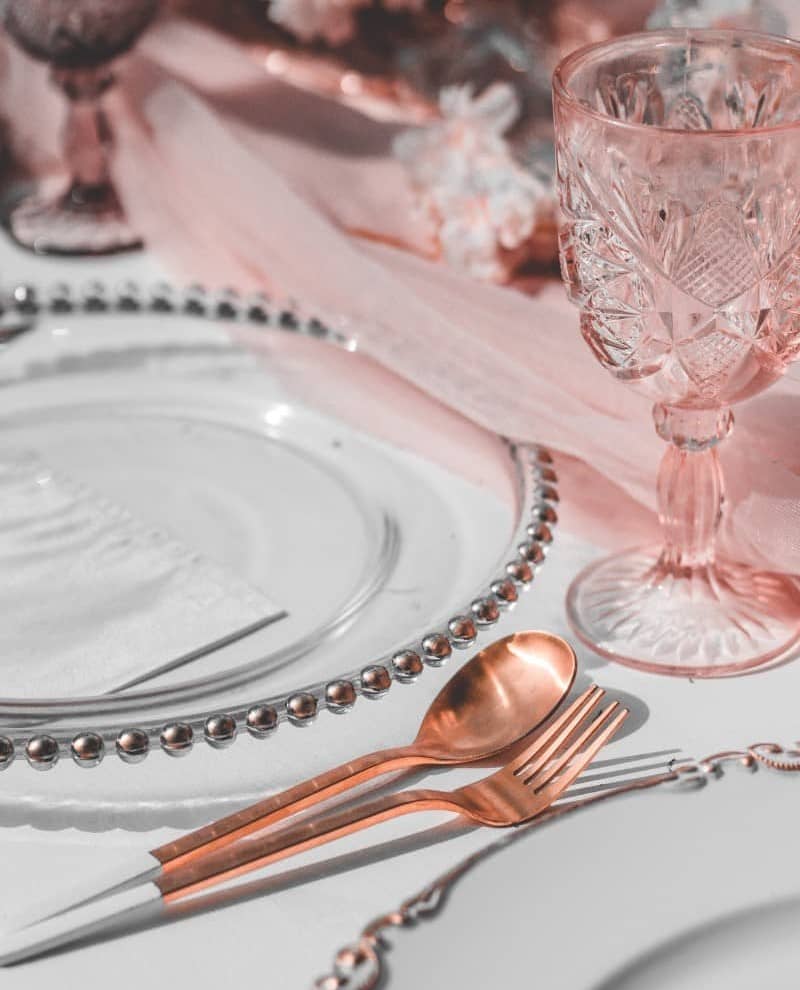 Brides-to-be tend to be more keen and enthusiastic when choosing their wedding dress—understandably so, they should be wearing the best gown on their special day!
In choosing your wedding dress, you can go through bridal catalogs to get a visual idea of what you want for your wedding.
Pro tip: Consider the styles that flatter your personal body type and choose something that you feel comfortable wearing.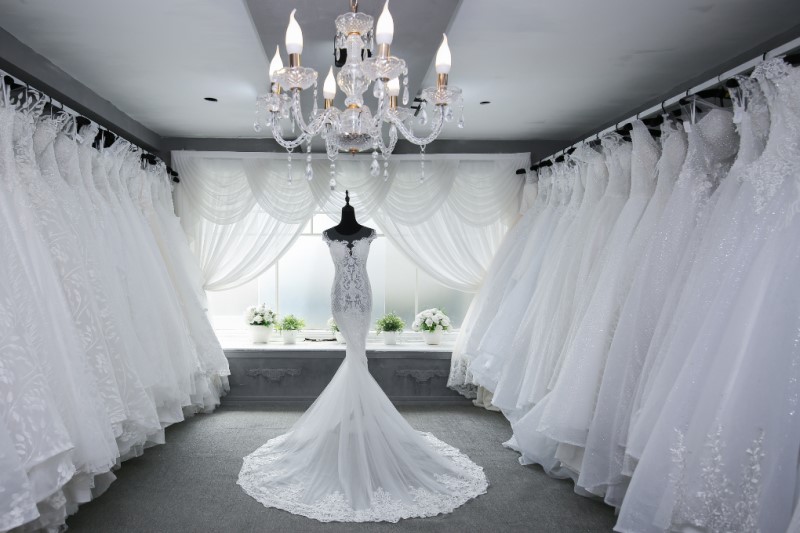 Your invitation will serve as the gateway to your nuptial. With the guests' first glance at the wedding invitation, they can immediately define the vibe and overall feel of your wedding.
To guarantee that your invitations will serve their purpose efficiently, include all important details and make sure that they're legible and clear.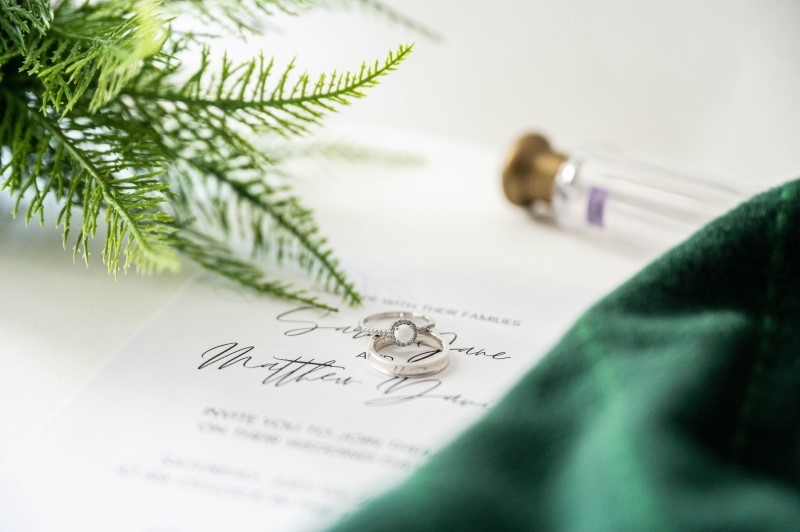 Wedding invitations shouldn't be too expensive— to cut costs, you can send digital invitations to your guests instead of printed ones.
The food is undeniably an important factor that you shouldn't neglect when planning your wedding. The food that will be served at your wedding is a big part of the reception.
You can combine Filipino and Western dishes for your menu for a classic take on wedding cuisine. In weddings, the food is usually served in a stylish setting and most couples opt for food caterer to handle these for them.
Depending on what suits your event, you can also choose to have a buffet or a plated service for your reception.
Wedding cake, on the other hand, is also an element that takes the spotlight in your reception. You can incorporate your wedding theme to this delectable treat so it matches the whole look of your wedding reception.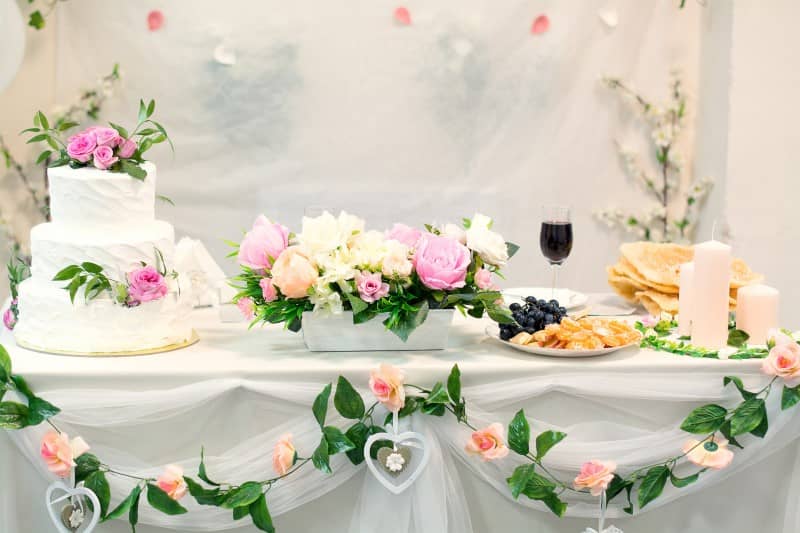 Who wouldn't want a keepsake of their most special day? Photos and videos are the absolute way to keep memories of your wedding day!
For your wedding, you can embrace both the digital and analog ways of taking your photo during the celebration.
To achieve amazing photos of your wedding ceremony and reception, getting a professional team of photographer and videographer is the best idea.
Curating your wedding playlist should be just as special as when you're designing your dream wedding. Music can bring out the best in every nuptials, hence making this an essential factor in wedding planning.
During your ceremony, having romantic instrumentals as your background music creates the perfect atmosphere for your day.
But if you want to elevate the whole experience and make it more special for you and your guests, it's best to go for a live band.
Need a hand planning your wedding?